Jim Stalker
JimStalker.com is a site showcasing Jim's professional experience and accomplishments. In addition to Jim's CV, you can find some writing samples (including his Master's Thesis), and some biographical info.
Jim has worked in Enterprise sales during his career in hunting, farming, and hybrid roles where he developed and refined the hundreds of skills required to perform at a high level in those roles.
JimStalker.com is a WordPress site built by Jim using Guttenberg and the Neve theme. We hope you enjoy it.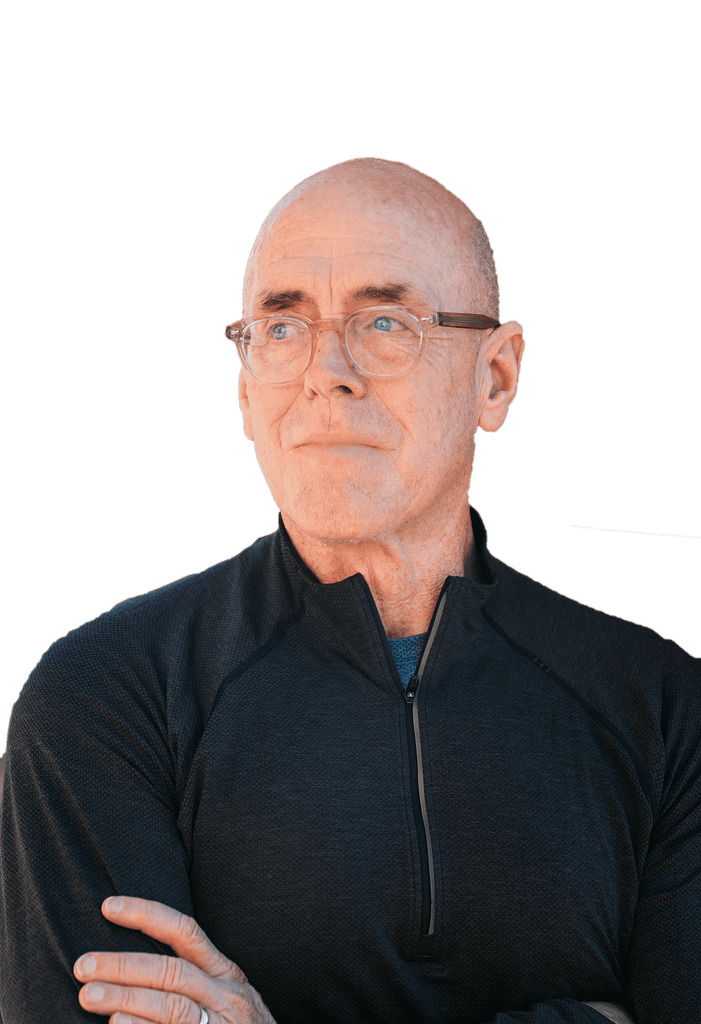 About Jim
Not only does Jim look enigmatically off into the distance, but Jim also writes in the third person. We can all agree using the third person makes him (or anyone) sound slightly more important.
As a working professional, Jim is recognized for his business acumen developed and refined across decades of managing some of the world's best-known global businesses and national brands with some of the world's best companies to work for.
During his career, Jim has managed accounts including Amazon, Microsoft, Cisco, HP, Salesforce, McKesson, Dell, and Kaiser (to name a few) while working for great organizations like D & B, Experian, CEB, Gartner, and Forrester.
My Side Hustle
Jim has a BA in Philosophy and a Master's in Communication. These degrees and his natural curiosity inform his hobby of contributing to several blogs and online forums like LinkedIn, Medium, and Quora.
"My Side Hustle" is his most read LinkedIn post and provides a vivid illustration of Jim's passion not only for clear, persuasive communication but also his lifelong devotion to exercise while encouraging others with his positive energy.