More about me!
Youngest of four, Jim has two brothers and a sister. The Stalkers all grew up in New Jersey and today remain close despite living geographically apart from each other.
Jim's first job (while in high school) was working at a health club where in addition to personal training, was asked to sell health club memberships.
Later, with a degree in Philosophy and little to no demand for discussions about Kant and Descartes, sales seemed the most practical next step. The philosopher and champion of pragmatism William James would be proud of this decision.
Jim is intensely curious and driven by high integrity in relationships and in his actions.You can contact Jim via email Jim at Jimstalker dot com.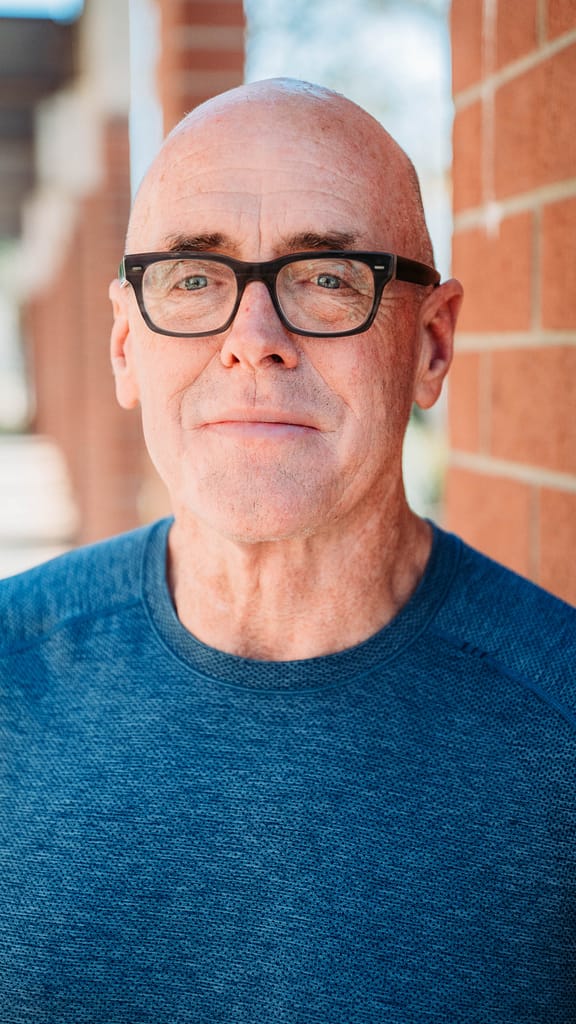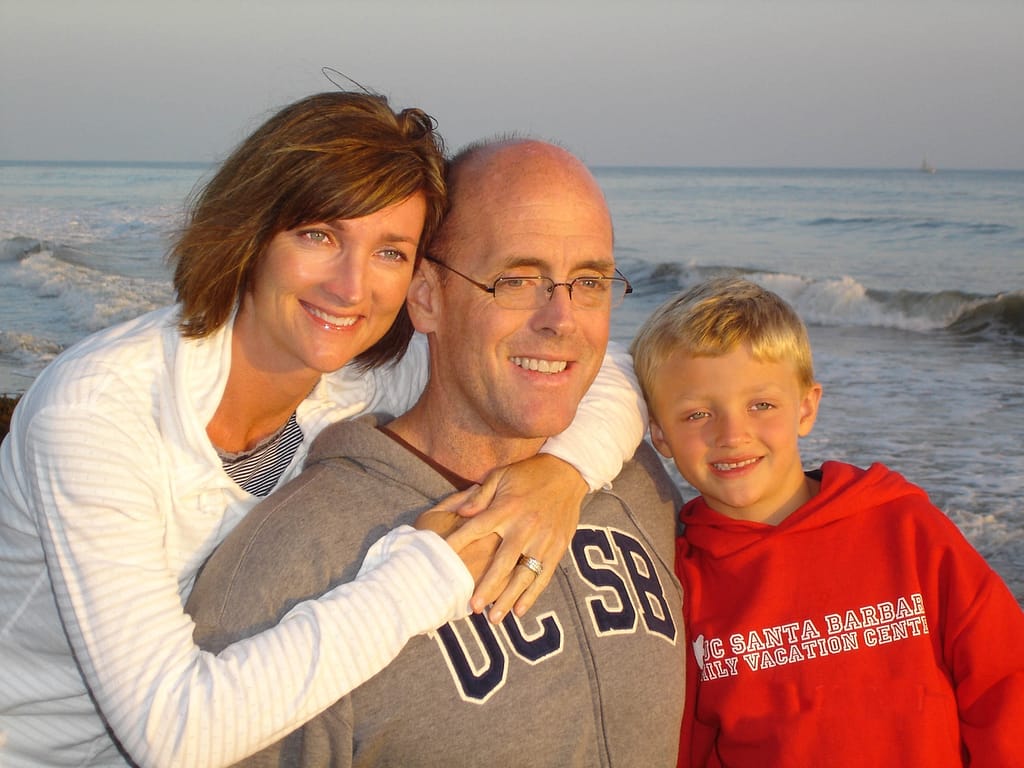 My Family
Annette and Jim met in an aerobics class he was teaching at the Manhattan Beach Spectrum Club. Annette was a CPA, business person, and entrepreneur. Jim and Annette quickly married, living in North, then, South Redondo Beach. The couple moved to Granite Bay CA with their three-month-old who is now attending the University of San Diego. Time flies. This picture was taken at the UCSB Family Vacation Center an annual tradition.