More about me!
Jim is the youngest of four siblings, having two brothers and a sister. The Stalkers were all raised in New Jersey and have maintained a close-knit bond, despite living far apart geographically.
During high school, Jim's initial job was at a health club where he juggled personal training and selling health club memberships.
Afterwards, equipped with a Philosophy degree and a market showing little interest in discourse on Kant or Descartes, a sales career seemed like the most pragmatic next move.
Baffling, right?
Fast forward over 30 years of predominantly average performance and absence from the winner's circle, Jim finally had a realization. He thought, "Hey, maybe you're not cut out for sales! Why not pursue something you genuinely enjoy, excel at, and are passionate about?"
Indeed, it seems 'late bloomer' could be added to his list of accomplishments!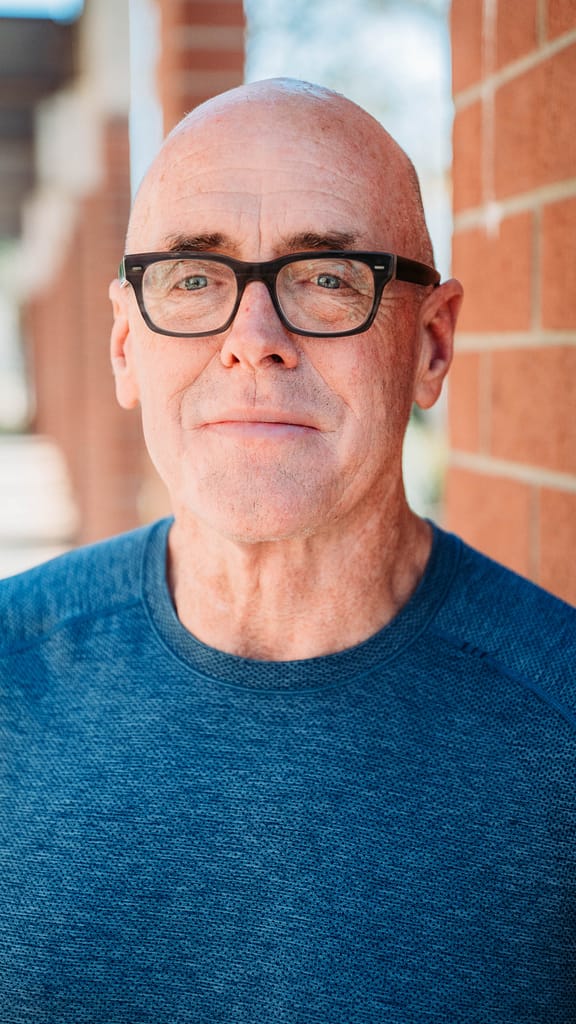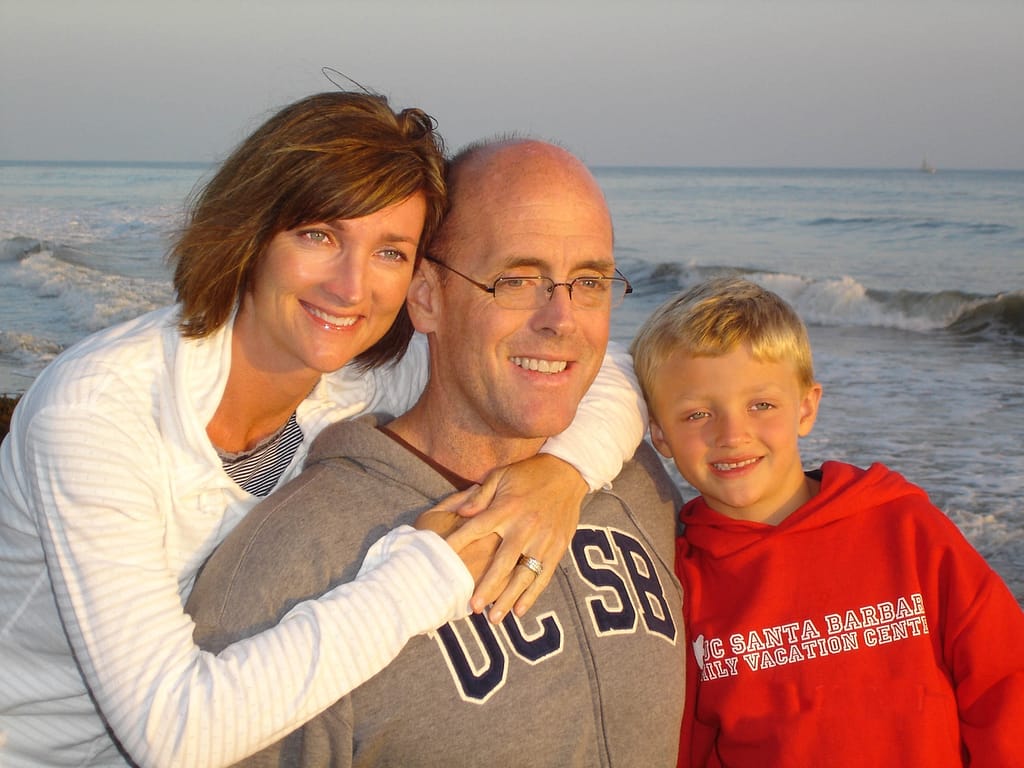 My Family
Annette and Jim's paths first crossed during an aerobics class Jim was instructing at the Manhattan Beach Spectrum Club. Annette, a CPA, business professional, and entrepreneur, instantly caught Jim's eye. The couple swiftly tied the knot, initially settling in North Redondo Beach, then later relocating to South Redondo Beach. They made their final move to Granite Bay, CA, with their three-month-old infant, who is now grown, employed, and navigating life on his own. Time indeed flies. The attached picture was taken at the UCSB Family Vacation Center, which has become an annual family tradition.